Here is some of what we do...
Your Teachable Expert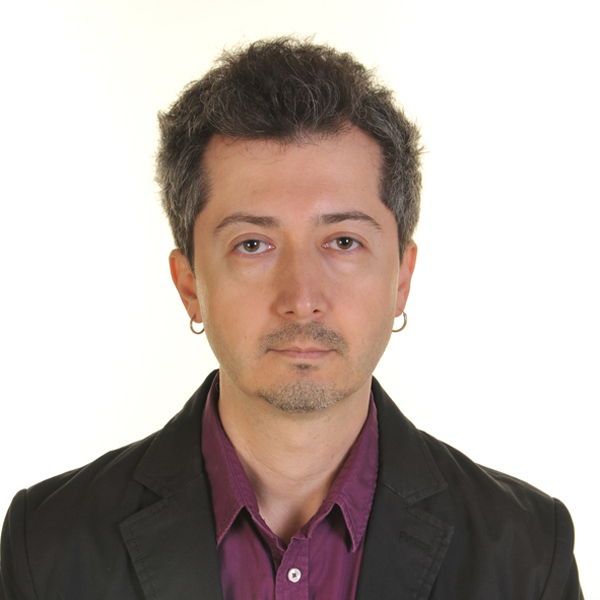 Bora is a Distance Learning Expert. He is a Teachable Ambassador and he has done more than 500 onboarding sessions achieving a substantial reputation as a knowledgeable and devoted partner to his clients. Bora helps instructors succeed with their online training businesses bringing his wide array of skills to the unique needs of each individual. He has deep knowledge of e-learning, online course design, social media, online marketing, Teachable integrations, video and audio editing, as well as graphics and web design. Bora himself has developed a huge following on the net, thanks to his multiple talents and wide-ranging reputation. Did we mention that he is also an educator, author, singer, songwriter, guitar player, audio engineer, and proud dad of a third grader! Click here to view his LinkedIn Profile.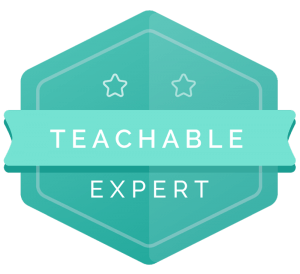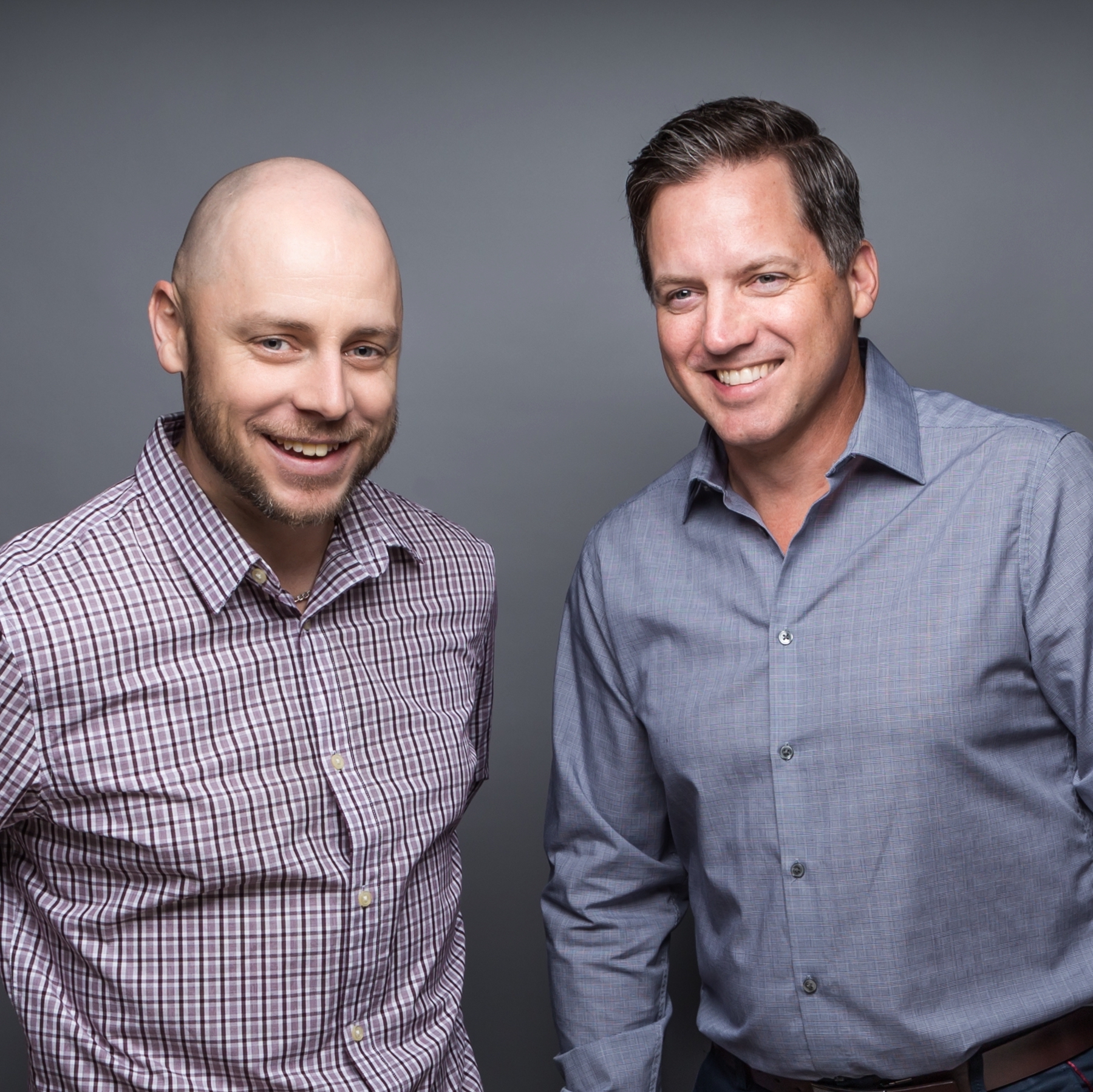 "Bora is the ideal professional to fulfill his role as a Teachable Expert; not only does he know the platform inside and out, but he is thorough, methodical, patient and determined to find a solution. He has become an indispensable part of our team as we perfect our client's onboarding experience."
- Jason & Rylan, stigmazero.com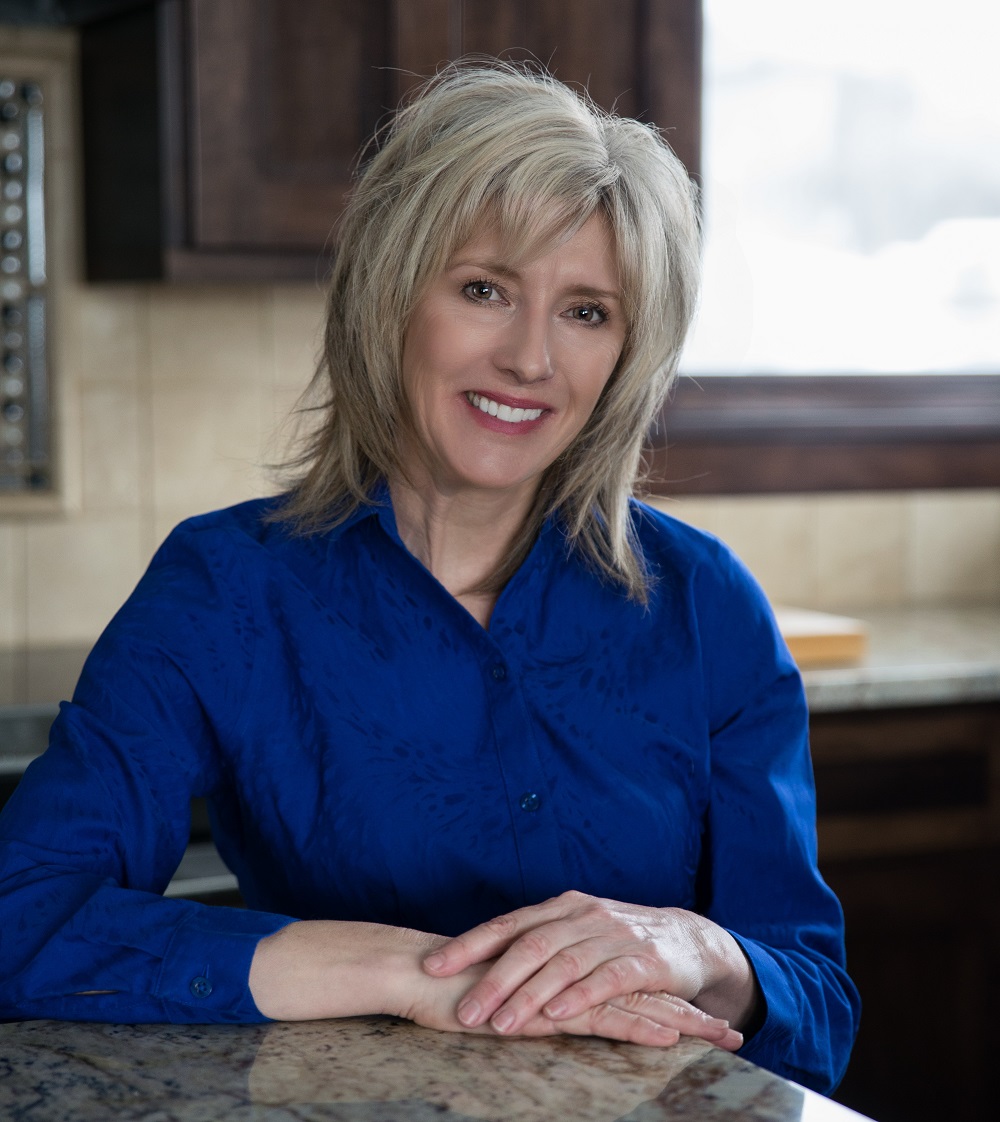 "You are the best! Money well spent Bora!"
- Amanda Archibald, courses.genomickitchen.com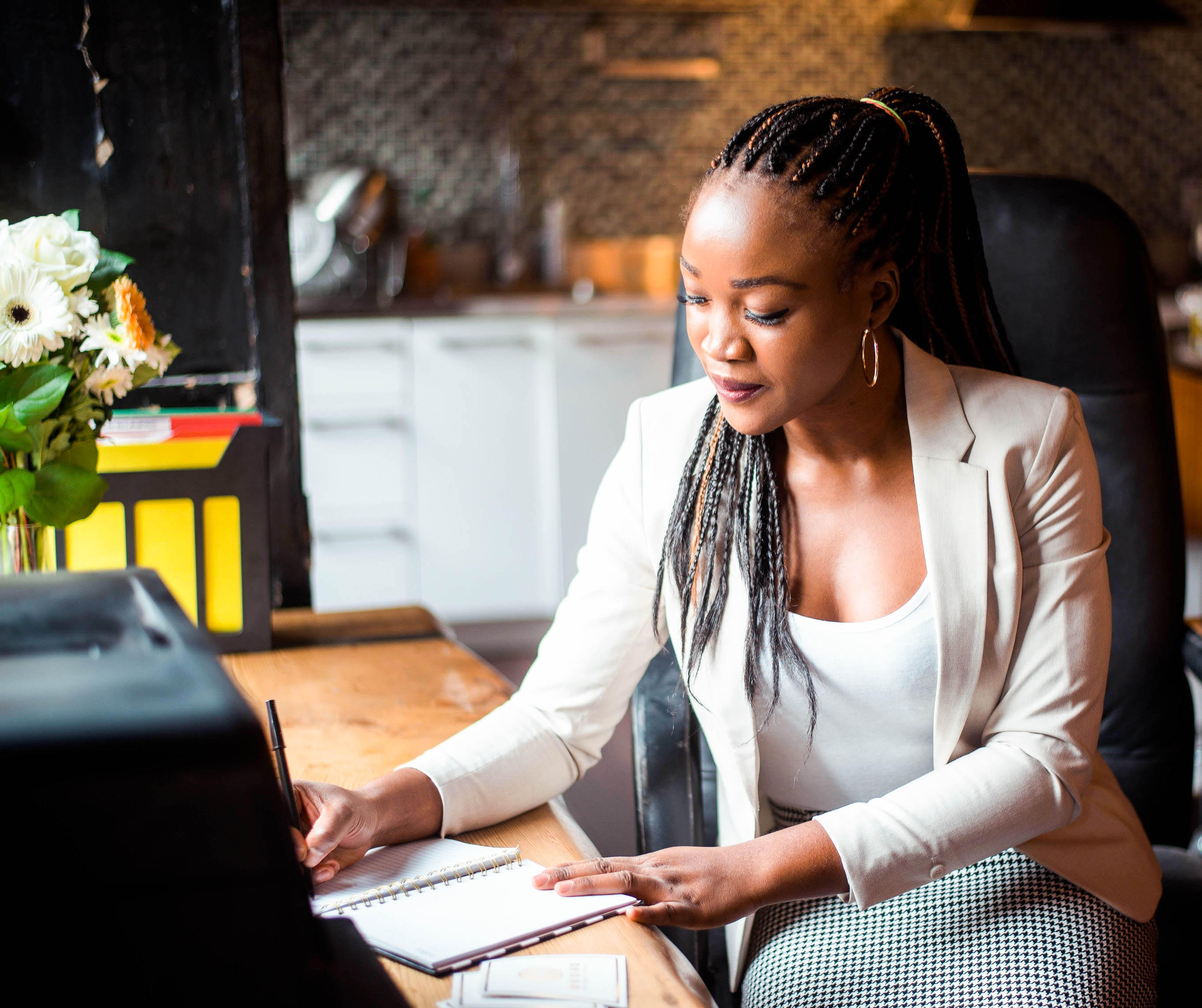 "Bora is an amazingly talented web designer, online coach and inspiring entrepreneur. His patience and understanding and willingness to work with me to achieve my vision for the course website was greatly appreciated. His coaching along the way really helped deliver the impact that I wanted. If you are looking to deliver a powerful online course, this is the guy."
- Oyeta Kokoroko, okokocosmetiques.academy
"I am very appreciative of the fact that you are very thorough with your assistance."
- Jacqueline Taylor, teachsmarternotharder.com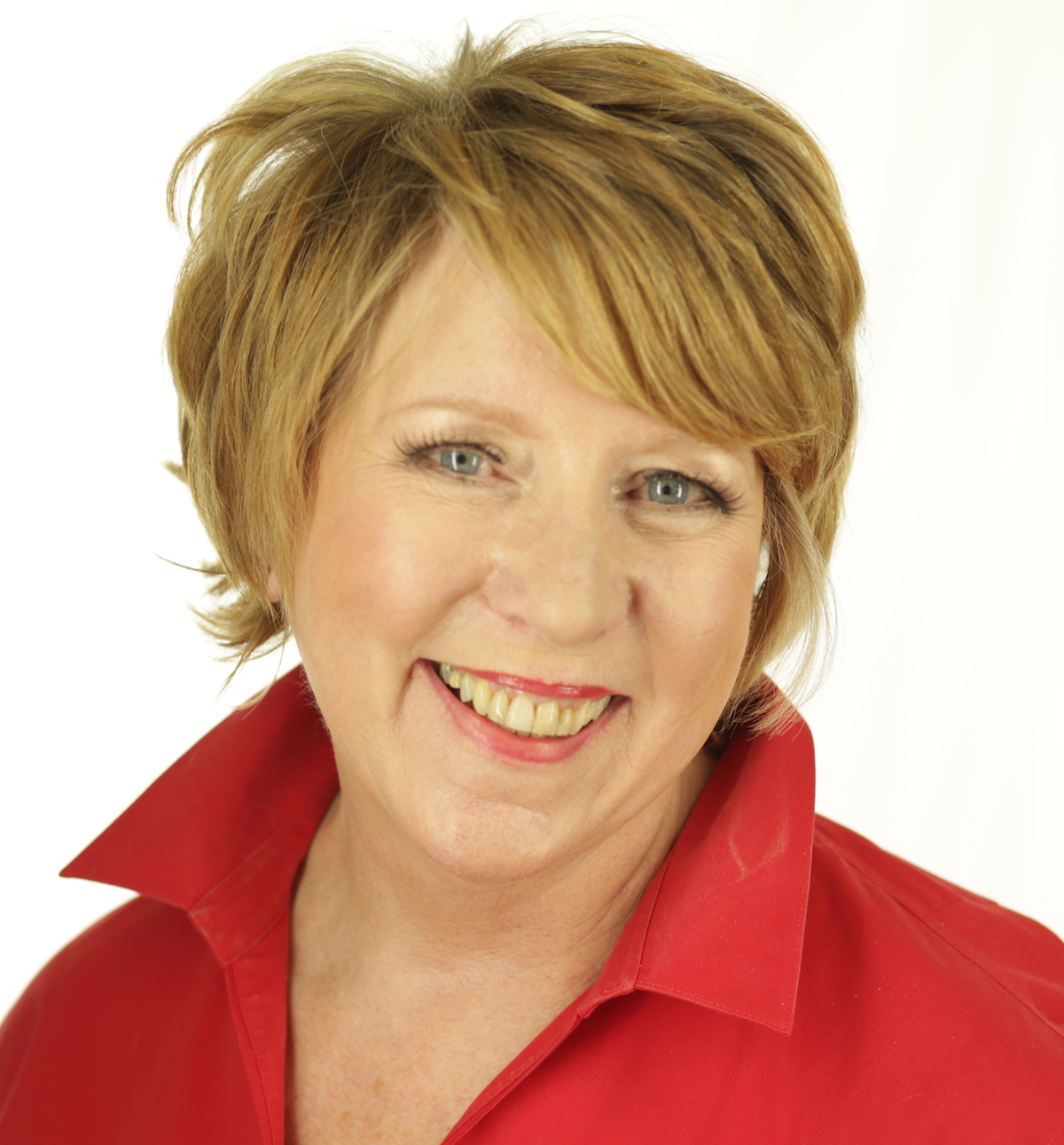 "I first met Bora almost two years ago when he provided my "free" coaching call as I started with Teachable. I was so impressed with him that I hired him and have since worked with him as he has assisted with many things on my business journey. I rate Bora #1 on integrity which is the MOST important thing to me, and also very high on knowledge/expertise and flexibility. Bora really listens, a skill all too uncommon today. He's a gentleman. If you get to know Bora Uslusoy you will be happy you did!
- Linda Fitzpatrick, workthatsatisfies.com
Your Zapier Expert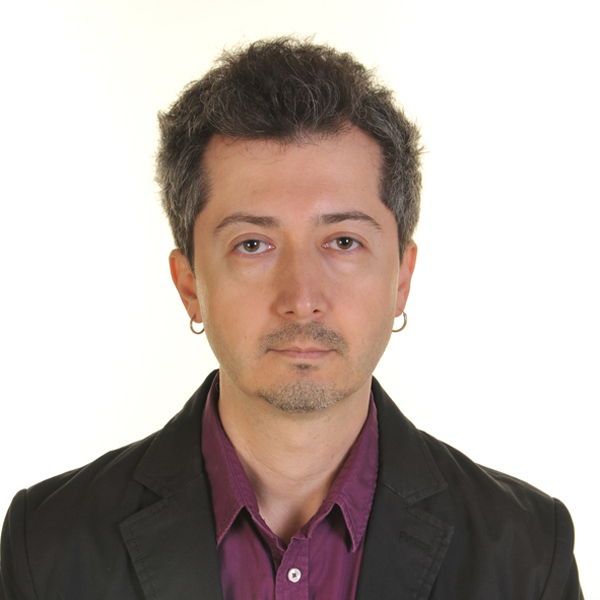 I have been using Zapier for a while now, for my own business to automate hundreds of tasks every month and of course helping my clients to reduce their workload while they run their online teaching businesses. I have recently completed my certification in Zapier's official Experts program!
If you too want to save time doing the very same tasks over and over everyday, I can help. Whether it's enrolling/unenrolling students or tagging them in your email list or triggering an action when a student completes (or does not complete) a certain lecture, we got you covered. A third party payment processor that you want to integrate with your Teachable school? No problem! Actually, it does not have to be directly related with your Teachable school. With Zapier, I synchronize the GoogleSheet that I use for my bookkeeping with my PayPal, Stripe accounts and Harvest (my timetracking and invoicing app). The possibilities are endless with Zapier, you name it, there is probably a way to automate almost anything. That's why I love it. Let me know if you want to bring the future to your online business with Zapier.