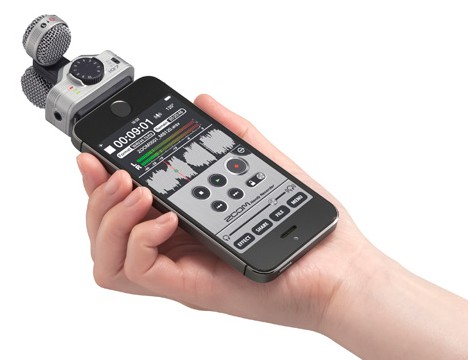 Being a former musician and having a sound engineer background, I just couldn't help but write this post. Audio recording is an essential part of the online course creation process. Remember you can always upload audio files, they do not always have to be video or text. You may use your smartphone to record some very high-quality audio. I also included links to some products I suggest you can use for this purpose.

Here are a few guidelines for better audio with less than ideal conditions...
Find the room with less echo. The room with the most furniture, carpets, curtains, sofas, etc.

Keep at a steady distance and an angle from the microphone.
Make sure the mic points towards your face but not exactly to your mouth to prevent pops.
A suitable distance between the mic and speaker's face is about 10 inches (unless it is a clip-on/lavalier mic).
If it is a clip-on, always clip it on your shirt close to your neck.

Use the best mic you can afford.
Try to record when there is less ambient noise. Late night, early morning.
Zoom iQ7 is an excellent iOS mic that can be used with an iPhone (5 or later) or an iPad: http://amzn.to/2F1mOg8
You will need to use a desktop tripod for your iPhone to keep the phone at a steady distance and angle, like this: http://amzn.to/2FdJwB6
Here is a great clip-on (lavalier) mic for the iPhone-you will not need the tripod for this: http://amzn.to/2oDu2vG
Happy recording!
---
Join the Newsletter
Subscribe to get my latest content and more by email.