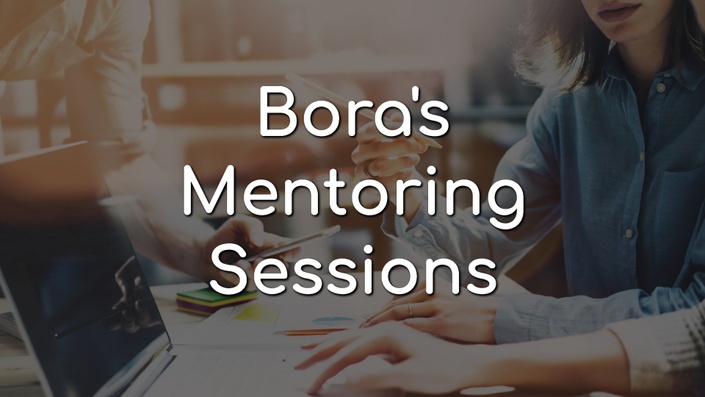 Bora's Mentoring Sessions
Your customized ROADMAP to setting up and maintaining your profitable online teaching business
Watch This Video to Learn More
I am not accepting new clients to this program at this time. Please send an email to [email protected] if you would like to be added to the waitlist. Thank you for your interest.
I created this mentorship program to help get you on the right track to building your own online teaching business, with the best tools, strategies, and practices. From creating your course to setting up your school; from designing your sales pages to setting up your marketing funnels.
Bora's Mentoring Sessions are for you if you are:
Just starting out and you don't know what to do.
You've done some homework, but not quite sure which direction you should go from there.
You have started your online school but it's not working, so you need to review, refresh, retreat, regroup, and strike again.
And finally, Your Personalized Roadmap that includes;
After working with me, you will be able to avoid costly mistakes. The investment in my program can save you thousands of dollars and save you the stress and difficulties that come with starting an online teaching business. There are comparable programs that cost five figures!
Hi.

It's BORA.
Please take just a couple of minutes to listen to my story.
I have been dealing with online education for more than ten years now. As a student, as an instructor, as an administrator and as an entrepreneur... Oh, and as a scholar- I have a master's thesis on distance learning. I used almost every strategy, platform, and tool available to set up an online teaching business before I settled on my final action plan and toolbox that I apply in my own teaching business as well as sharing with fellow entrepreneurs.
I signed up for Teachable as a school owner in 2015, right after they launched the platform. I published my own school and courses. To this day, I have about 600 students and 14 courses. I teach sound technologies and music production. That's what I have done for many years, teaching music as a private instructor and a university professor not to mention working in the higher education industry as an administrator, founding partner etc. I actively teach music production in my online school, creating new courses, interacting with students, running marketing campaigns and webinars. This way I would walk my talk and apply all the strategies in my own school to find out what works and what does not.
This program must be completed in 35 days from the date you sign up. Please only enroll if you can schedule and attend one meeting per week for five weeks. By the nature of this program, and because of my ongoing projects, I can not extend this time period.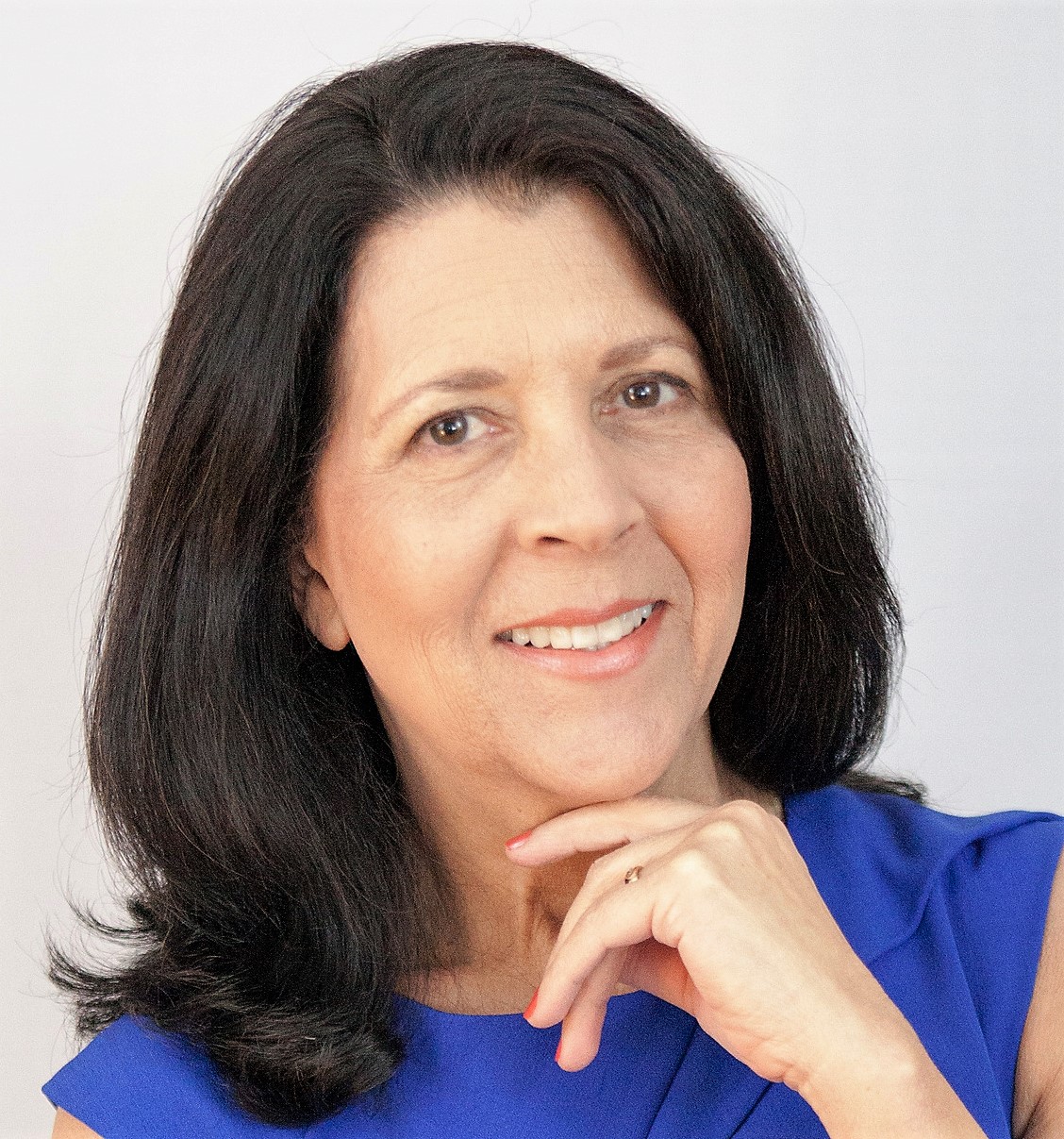 "So comforting to have expert Bora holding my virtual hand as I set up my Teachable business! He is very knowledgeable about the platform and bestows much insight, but also listens to your problems and helps you solve them quickly!"
- Jenifer Joy Madden, durablehuman.com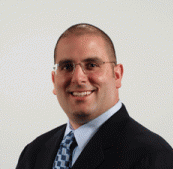 ""Thank you so much for being great at what you do. You're a master technologist!!! I'm beyond excited to launch my course."
- Larry Vivola, Owner, Inline Business Advisors - inlinebusinessadvisors.com
Along with my own online teaching business, I worked for Teachable as an ambassador for two years. That's where BORA-The Ambassador brand comes from. I was onboarding new instructors on the Pro plan and above. I have worked with about 500 online school owners. I've listened to their pain points, given them ideas, heard their success stories, found out what their needs were, came up with solutions, with workarounds and with answers.
For the last couple of years, I have been working on my own account as an official Teachable Expert. I continue helping subject matter experts, entrepreneurs, instructors, individuals, and companies to set up their own online teaching businesses. I have clients from all over the US as well as Canada, Europe, Australia, and New Zealand. I have all types of clients from those who are just starting out to some who are doing well over six figures! (And everything in between). I help with the planning process, course content, and marketing. I am not only helping them set up their schools. More importantly, I help them combine all the pieces in this operation and figure out the best practices for THEM, because every business is different.
Remember the 80/20 rule? I will help you focus on what is vital in this business and will not let you waste your time with unnecessary details.

You must be tired of hearing about sales funnels, landing pages, email lists, lead magnets, payment processors, custom domains, pricing, upsells... How about ConvertKit, LeadPages, ClickFunnels, MailChimp, Zapier, Stripe, GoDaddy... I can go on forever! I will quickly help you understand what these are for and why you need them. Or not.


"Bora Uslusoy is a valuable consultant to me on the creation of online training courses for business professionals. He does expert work, and I frequently recommend him to my professional contacts in the e-learning industry."
- Roy Young, CEO, Beyond B-School -mbacareerhub.com
When it comes to taking every action to setting up your online teaching business, I don't want you to do something just because you saw it in a blog post or because I'm saying it, or because everyone else is doing it. I want you to understand how it works, what it does, how much it costs, and how you will benefit from it. Then decide for yourself whether you really need it, or will use it. Every business is different and no one knows your business better than YOU!
Here is the breakdown of my Mentoring Sessions
1. Session: Discovery Call
I will listen to you and learn about your goals, the details of your journey, and any specialties of your subject matter. We will determine your strengths as well as your weaknesses.
2. Session: Pre-production Stage
Determining the scope of your course(s) is crucial. I will share with you a working methodology so that you can come up with a course layout and a detailed plan to construct your course. After you complete your pre-production stage, you will know exactly what you need to do to build your course.
3. Session: Production
This is when you will learn how to actually create the course content. Learn how to use screen recording software, how you can produce high-quality videos and compliment your course with additional text and audio files.
4. Session: Post-production
It's now time to talk about marketing and promoting your course. We will talk about many tools and how you can integrate them to your online teaching business.
5. Session: Combining all the Pieces
This will be our final review of what we have covered so far. We'll take a bird's eye look at the entire thing and discover how it all fits together for you and for your business.
Additionally
You will receive a detailed email right after each session outlining the topics we covered. After the final meeting, you will get your Roadmap document to put into action. Moreover, you will have access to my 'Teachable School Owner's Crash Course' for 3-months.
Bora is an educator, author, mentor, entrepreneur and a technologist. He was born and raised in Istanbul, studied in London, England, and currently lives in Boston, Massachusetts. Some call him a trailblazer in Turkey since he penned four out of ten best selling music books, sold more than 50K copies, founded the largest contemporary music institution, and brought the first accessible online education to his community among many other achievements.
Bora and his family migrated to the U.S. in 2017 for political and humanitarian reasons. He enjoys every little bit of the northeast, and currently resides in Salisbury - a small town next to the Atlantic Ocean, 50 miles north of Boston.
For the last few years, he has been between countries, continents, and careers. Thanks to the bright people of America who welcomed his wide range of skills, dignity,
and intelligence with open arms, he quickly built a reputation as an expert in less than two years.
As a technologist, he can use almost all types of software applications including those for audio and video production, graphics and web design, automation and marketing. Having studied Business Administration, Media and Communication Systems and also Music Production and worked in several industries, he has a holistic approach well appreciated by his clients.
Bora is an assistant professor at Berklee College of Music. He teaches Social Media Analytics at Quinnipiac University and also works as a consultant for the Office of Distance Eduction and Online Learning at Tuskegee University.
He also sings, writes songs, plays killer guitar, and enjoys playing PUBG with his son.
I am not accepting new clients to this program at this time. Please send an email to [email protected] if you would like to be added to the waitlist. Thank you for your interest.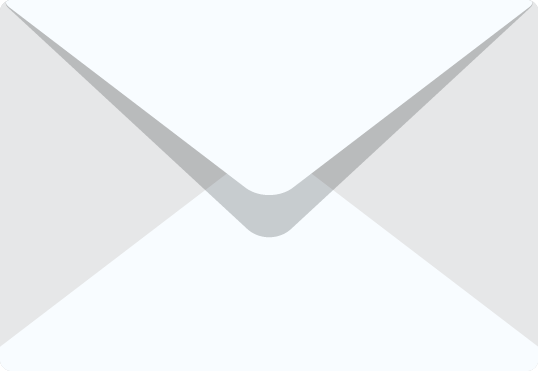 Please drop me a line if you have any questions: [email protected]
Or just use the chat box at the bottom right...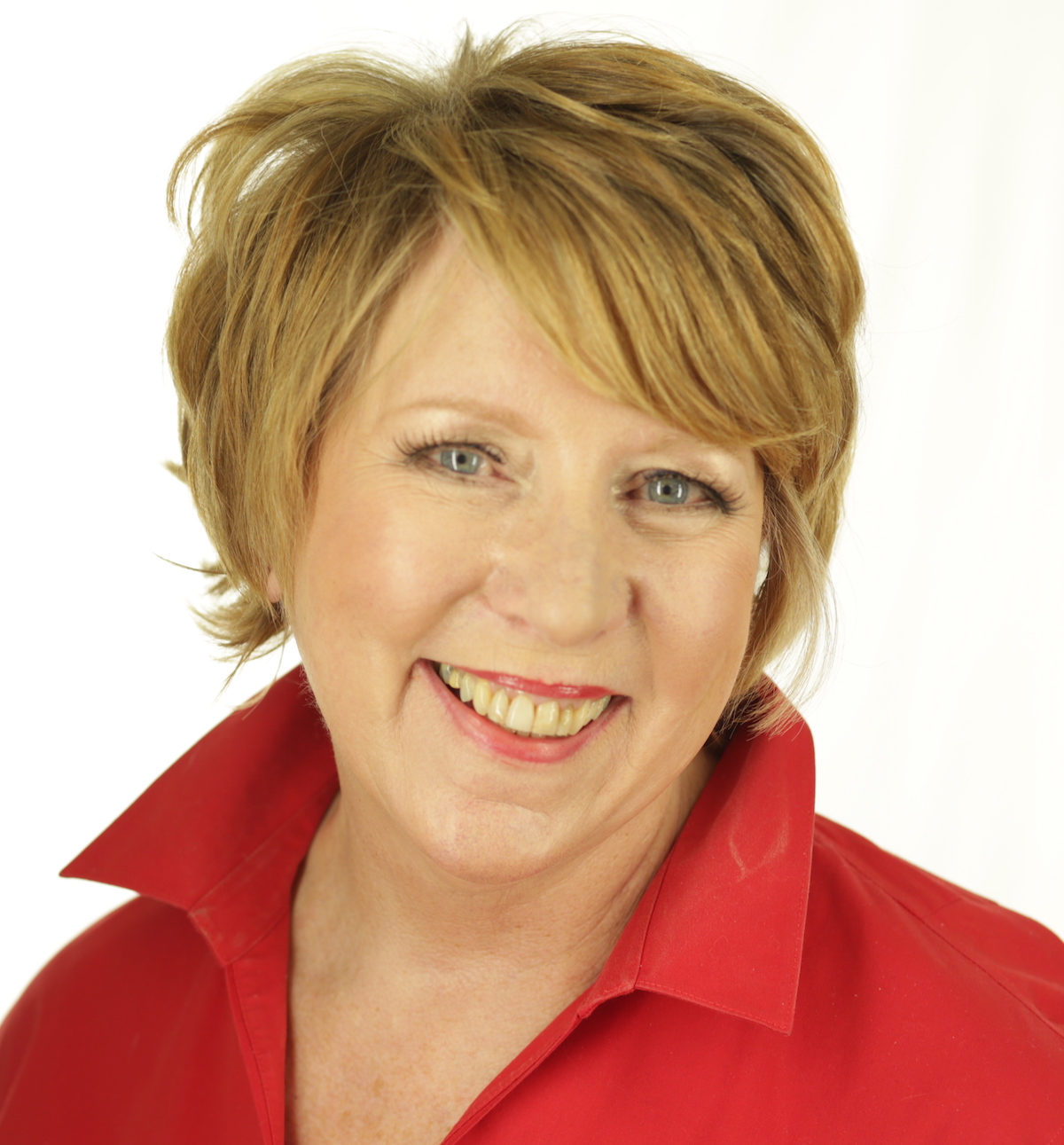 "I first met Bora almost two years ago when he provided my "free" coaching call as I started with Teachable. I was so impressed with him that I hired him and have since worked with him as he has assisted with many things on my business journey. I rate Bora #1 on integrity which is the MOST important thing to me, and also very high on knowledge/expertise and flexibility. Bora really listens, a skill all too uncommon today. He's a gentleman. If you get to know Bora Uslusoy you will be happy you did!
- Linda Fitzpatrick, Chief Worker Bee, -workthatsatisfies.com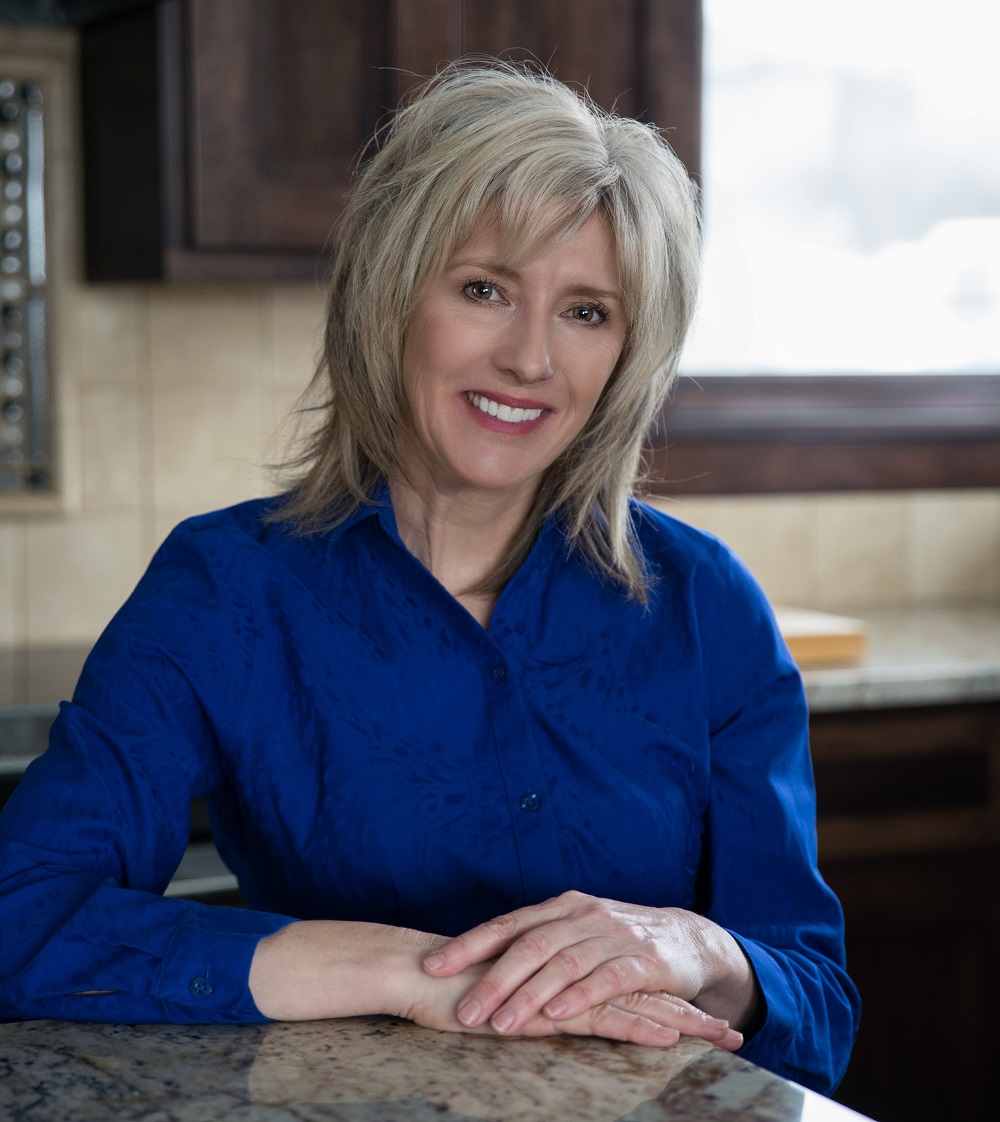 "You are the best! Money well spent Bora!"
- Amanda Archibald, Founder -courses.genomickitchen.com
A few notes...
My mentoring sessions are online meetings using Zoom. During these sessions we will be able to see and hear each other, and share our screens. A webcam and a reasonable quality internet connection will be required.

You will be able to schedule these sessions at your convenience during weekdays between 9:00 AM and 6:00 PM (Eastern Time).

This program must be completed in 35 days from the date you sign up. Please only enroll if you can schedule and attend one meeting per week for five weeks. By the nature of this program, and because of my ongoing projects, I can not extend this time period.


Although I have planned this program for meeting once a week and its completion in five weeks from the day you sign up, we may expedite if there is a need.

I will not be able to provide a recording of our sessions, and you are not allowed to record the sessions either, for copyright reasons.

My mentoring program does not include any "done for you" services, although you are welcome to sign up for these separately.

By the nature of my work, I am not able to refund. But I am confident that you will not regret working with me.