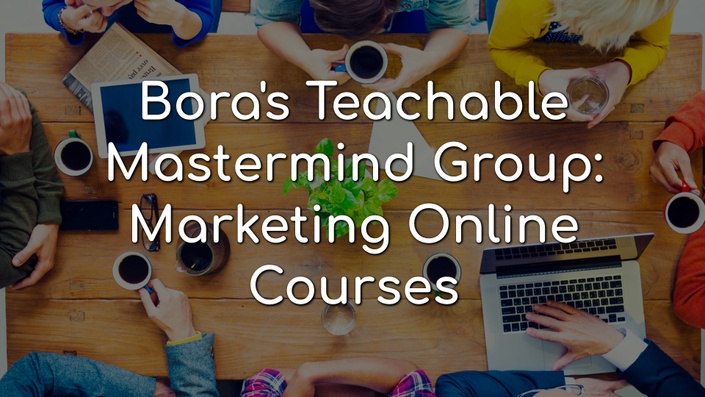 Bora's Teachable Mastermind Group: Marketing Online Courses
Up your online teaching business. A Four-Week Online Program for Teachable School Owners.
Watch This Video to Learn More
Time left to join this Mastermind Group:
This is for you if you want to secure a steady income from your remote teaching/coaching online business, specifically using the Teachable platform. I have helped more than a thousand Teachable owners who probably made more than $5M to this day. I don't see a reason why I couldn't help you and why you too shouldn't make money with your Teachable school.
The goal is to establish and maintain a profitable online teaching business. Learn how to build your sales funnel or fix it if you already have one. Learn how to drive traffic to your Teachable school, be an influencer on the internet, and build a following, which then transforms into revenue. I hesitate using the word 'passive income' because, to be honest (something I do very well, I was told) there is nothing 'passive' about it, at least in the beginning.
It is very noisy out there. There are many tools and strategies, and everyone will have an opinion on which is the best; they will swear by it. I tried, learned, and succeeded by using the tools and strategies that work well for us, subject matter experts, and educators in the Teachable platform. We are not sleazy salespeople at the end of the day. We like helping people, that's what we do. If you don't know already, along with my Teachable gig, I am a music professor, and I have a Teachable school where I have 1200+ students, 20+ courses, and made more than $120K so far (not including my Teachable consulting business).
This Mastermind Group is focused on the marketing of online courses created in the Teachable platform because it is the biggest pain point. If you have questions about using the platform, such as the page editor, payment gateways, custom domains, integrations, etc., I will try my best to address them as the time permits. Even better, when you sign up for this program, I will enroll you in my Teachable School Owner's Crash Course for free! A $147 value! There, you will have access to videos on how to be a power user in Teachable.
I will be offering free email support for the participants during this program so that you can progress faster. I will be responding to emails once a day and answer your questions to help you better. Note that I charge $67/hour for email support, but you will be getting it for free throughout this program.
Registration is open until August 10th at 11.59 PM or until ten seats are filled, whichever comes first.
When and How?
This Mastermind Group will meet online using Zoom, twice a week for four weeks starting on August 11th. We will meet every Tuesdays and Thursdays at 9 PM Eastern Time. Attendance is capped at ten people. I will be doing a presentation in the first 30 minutes, and we will use the remaining 45 minutes, asking questions, discussing, and learning from each other's experiences. Zoom sessions will be recorded and uploaded to my Teachable school for you to replay or for those who can not make it to the meeting. Here are the topics we will cover:
August 11: Introductions, Who Are We? What Do We Do? Where Do We Go?
August 13: The Product, The Course Content and Your Website Infrastructure
August 18: The Sales Funnel
August 20: Driving Traffic Through Content Marketing
August 25: Email Marketing
August 27: Social Selling
September 1: Upsells, Discounts, and Extras
September 3: A Final Look at the Sales Funnel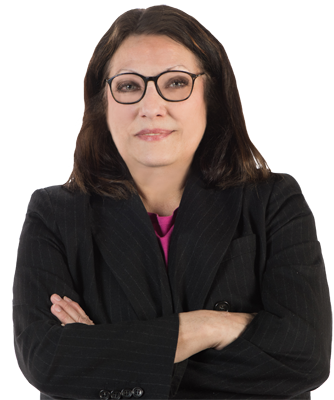 "Bora is a consummate professional- he is so very experienced that even when I bumble around trying to ask a question, he knows what I mean! In addition, He goes above & beyond the the quality & quantity of work he provides. Triple his pay!"
- Jane Schenck, talentdevelopmentacademy.com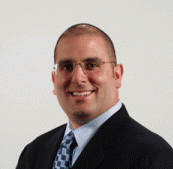 "Thank you so much for being great at what you do. You're a master technologist!!! I'm beyond excited to launch my course."
- Larry Vivola, inlinebusinessadvisors.com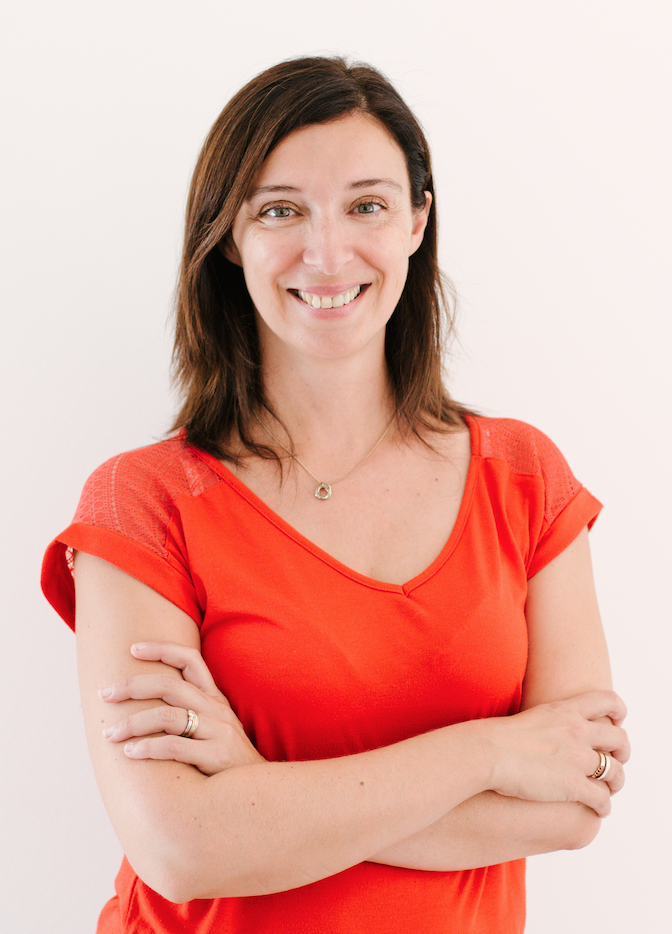 "Bora's work was fast and efficient. He understood perfectly what I wanted and offered some very interesting insight."
- Nathalie Giraud, evellecoaching.teachable.com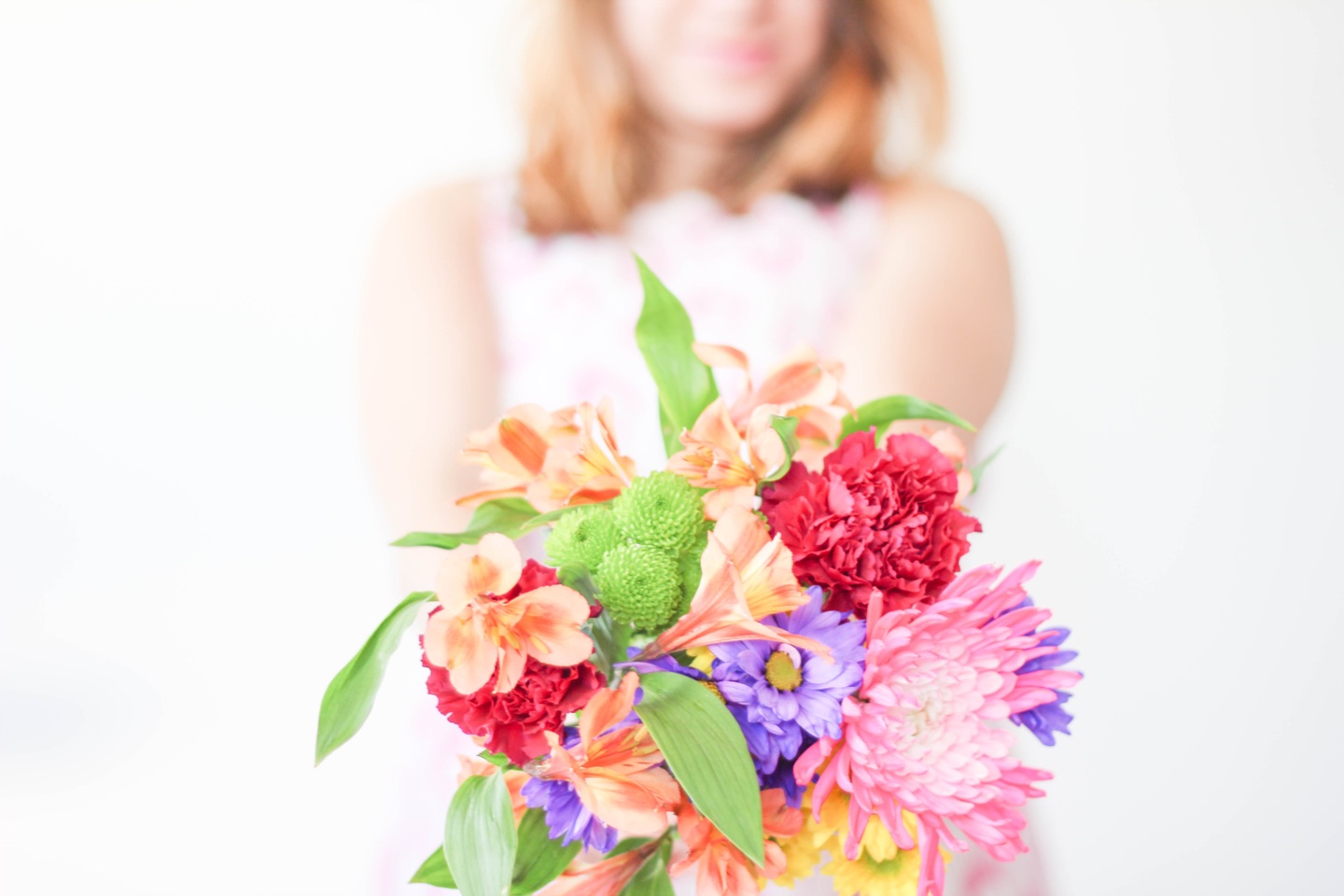 "Bora was very helpful & personable. He worked quickly and had answers to all of my questions."
- Pamela Wilson, academy.nimmersion.com
This program is closed for enrollment.
Bora is a Distance Learning Expert. He helps instructors succeed with their online courses, bringing his vast array of skills to each individual's unique needs. Bora has an in-depth knowledge of e-learning, online course design, audio/video editing, graphics, and web design. He teaches Social Media Analytics at Quinnipiac University. Bora worked as a consultant for the Office of Distance Education and Online Learning at Tuskegee University. He is a part-time assistant professor at Berklee College of Music. He holds a master's degree and his master's thesis is on distance education. Did we mention that he is also the author of five printed books, a singer, songwriter, guitar player, and proud dad of a fifth grader? Click here to view his LinkedIn profile.
Outcomes of this Mastermind Program
You will have a clear understanding of what a sales funnel is and if you need one

You will learn how to set up a sales funnel from scratch or how to modify your existing funnel

You will learn the tools involved in setting up a sales funnel

You can then decide which parts of the funnel you can set up on your own and the parts that you will want to delegate

You will learn from your counterpart's experiences, from their successes and their failures
Courses Included with Purchase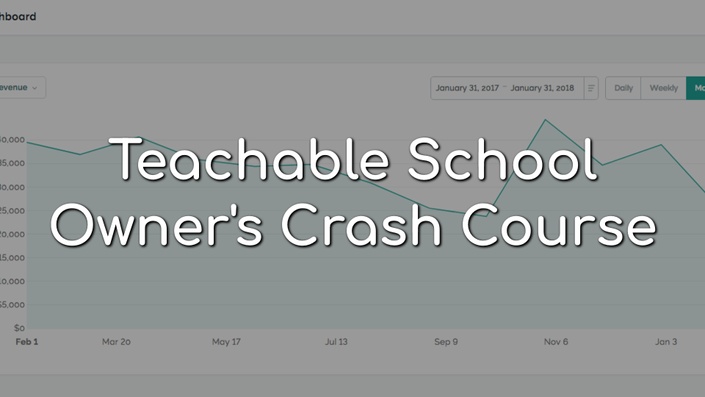 Teachable School Owner's Crash Course
All you need to know to start earning with your Teachable school!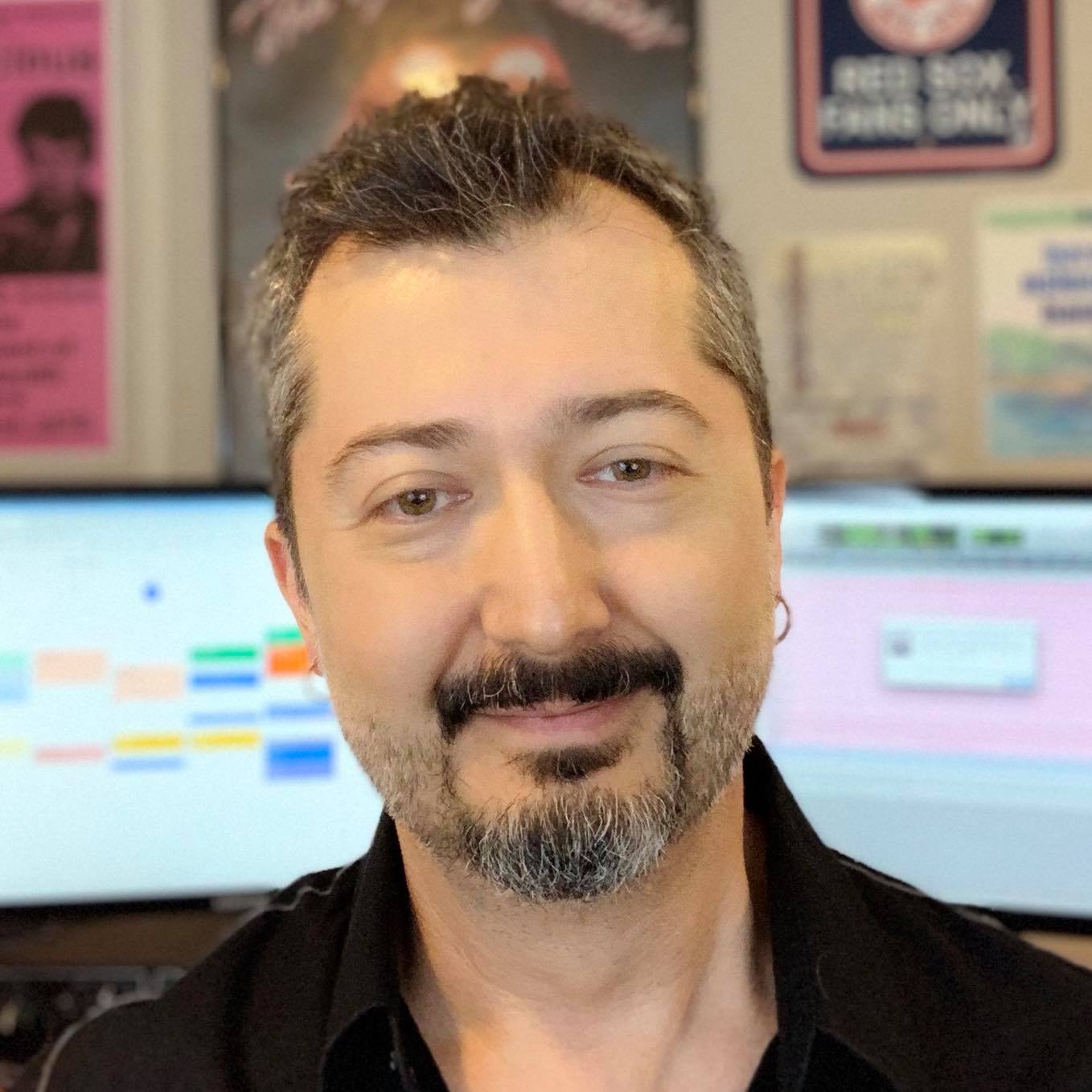 $147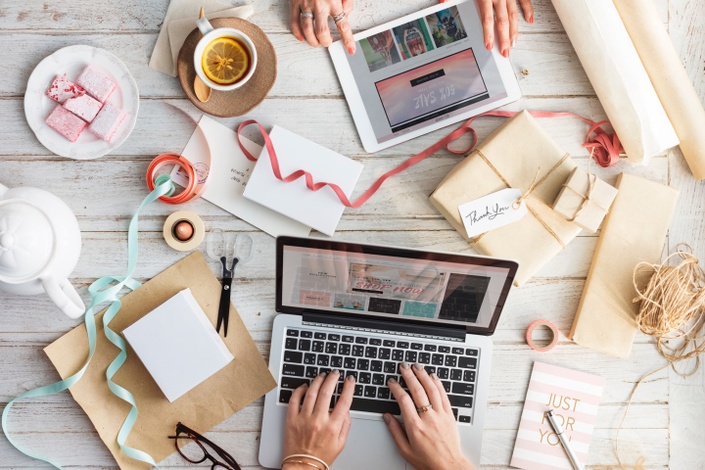 Social Media Basics for Teachable School Owners
Bite sized tips and tricks to get you started on social media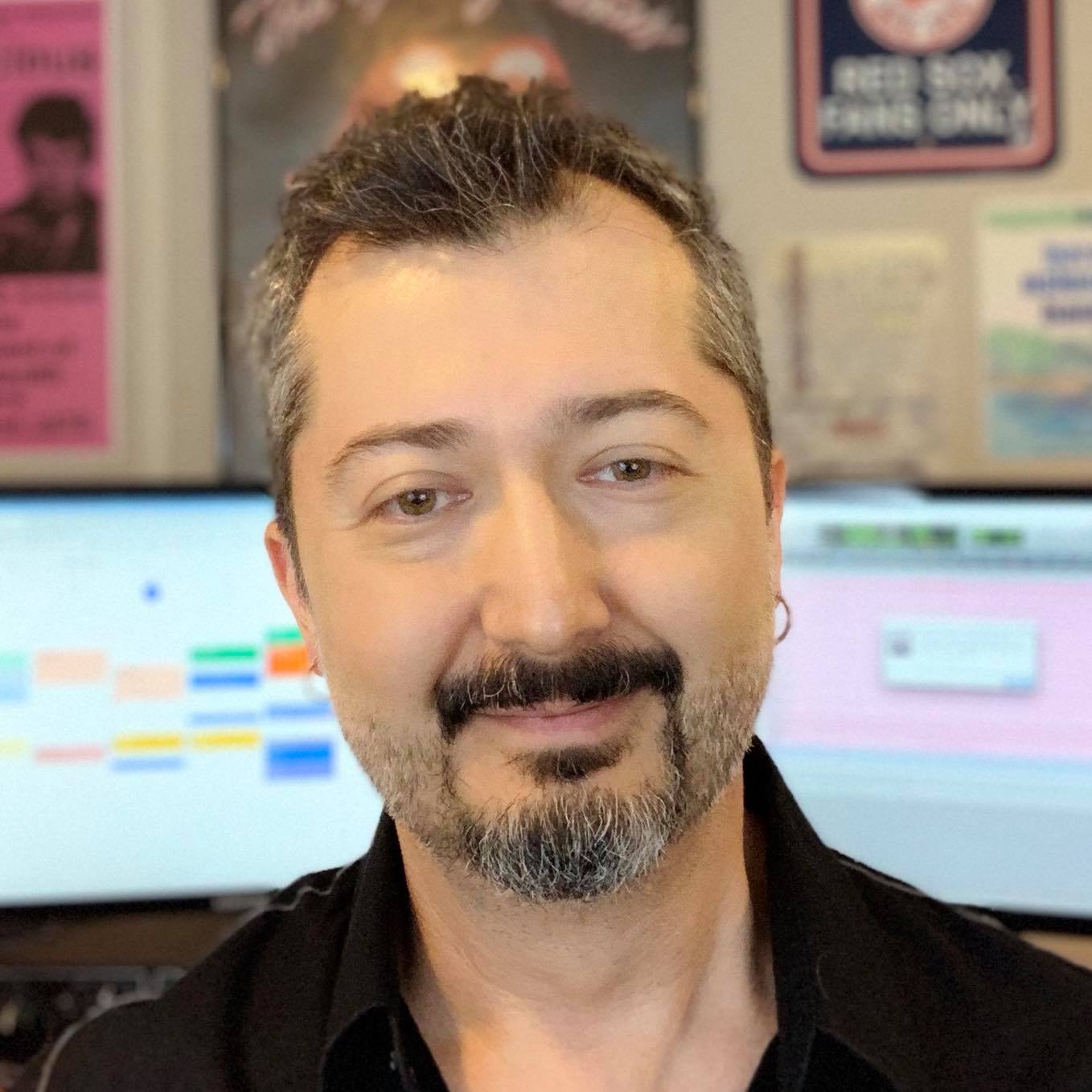 $49
Original Price: $196
Frequently Asked Questions
How many people will be in this Mastermind group?
I will be accepting 10 participants at this time. Registration will be closed after I have 10 participants or on August 10 at 11.59 PM, whichever comes first.
What if I miss one of the live sessions?
I will be recording the live Zoom sessions and upload them in Teachable for those who missed them and/or who want to replay.
I understand this is a marketing-focused Mastermind group. What if I have some basic struggles such as uploading images, setting up pages, and so on?
When you sign up, you will be enrolled in my Teachable School Owner's Crash Course for free! A $147 value! There you will have access to videos on how to be a power user in Teachable.
Refund Policy
By the nature of this program, there will be no refunds.
This program is closed for enrollment.
Time left to join this Mastermind Group: