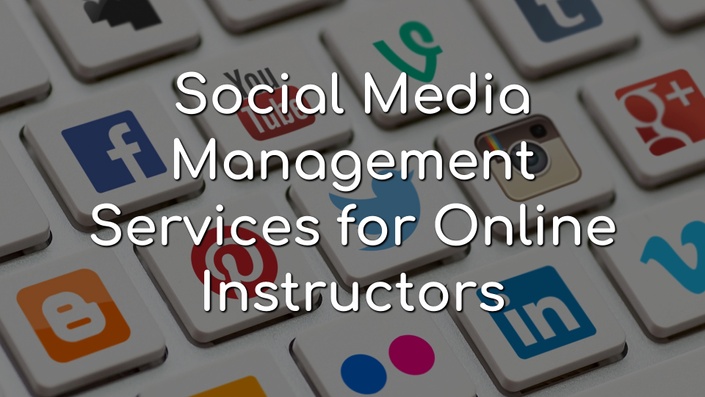 Social Media Management Services for Online Instructors
No time for social media? No worries, I can take care of that for you. My proven track record as a social media expert can power up your online business!
Watch This Video to Learn More
I realize that dealing with all aspects of social media can be time consuming, technically challenging and even frustrating for independent entrepreneurs like yourself. Well, I was one of those too, but over the years, I have achieved mastery that translates to business for me and my successful clients! My own social media lets me reach out to an interested crowd of 15.000 and I do not spend a dollar for it!
Basically what I am offering here is to manage your social media accounts for you, to improve your business and make sure you build a strong presence in the virtual world.
Here is what I will do for you:
Create and strategically manage social media your accounts on Facebook (business page and/or group), Twitter, LinkedIn and Instagram.
If you already have accounts, I will update your like logos, images and descriptions.
I will proactively invent strategies that will help to improve your business using social media.
I will educate you so that you can sustain your social media marketing by yourself in the long run.
You will be thrilled as you see the increase in the number of your followers
I will help you create content on your niche topic and post once a week on each platform (tips and tricks, notes, links to resources etc). I will do the research for content creation.... Or I will reinvent and refresh the content which is already there.
Share links to your sales pages periodically.
You will have access to a bunch of quick tips, a short course on how to get better in social media so that eventually you can handle it on your own.
I am offering this service for a monthly fee of $97, however you may want to sign up for our annual plan for $970 which will save you $194 and bring your monthly down to $80 - that is 17% off !!! I suggest you keep working with me at least for a year, though I strongly believe that your social media marketing efforts should last forever.
I am thrilled to start working with you on this.
Your Teachable Expert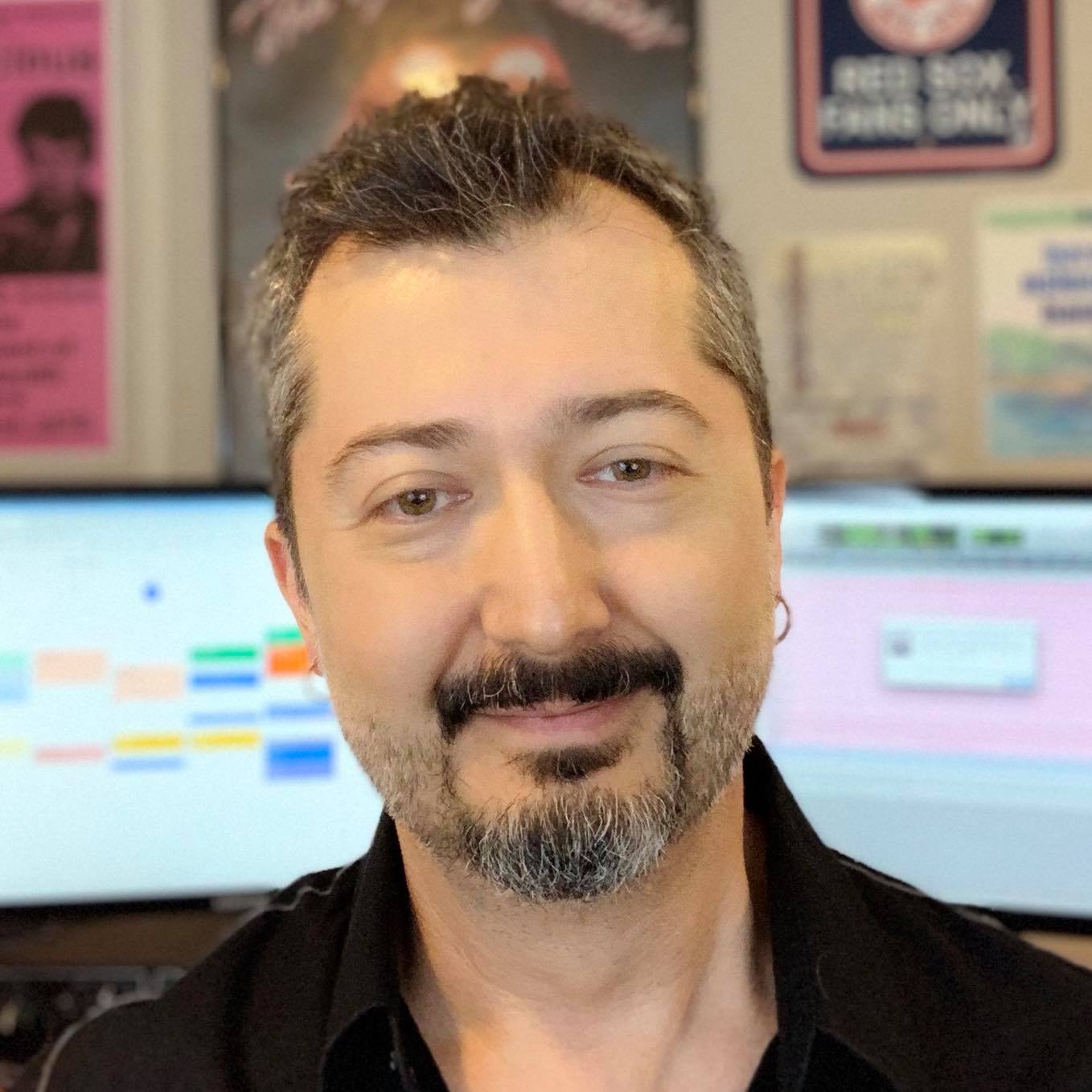 Bora is a Distance Learning Expert. He has helped numerous Teachable school owners achieving a substantial reputation as a knowledgeable and devoted partner to his clients. Bora helps instructors succeed with their online training businesses bringing his wide array of skills to the unique needs of each individual. He has a deep knowledge of e-learning, online course design, social media, online marketing, Teachable integrations, audio and video editing, as well as graphics and web design. Bora is a part-time assistant professor at Berklee College of Music and he also teaches Social Media Analytics at Quinnipiac University. Did we mention that he is also the author of five printed books, a singer, songwriter, guitar player and proud dad of a fifth grader? Click here to view his LinkedIn profile.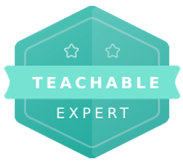 Here are a few samples of the social media posts that I have created for my clients.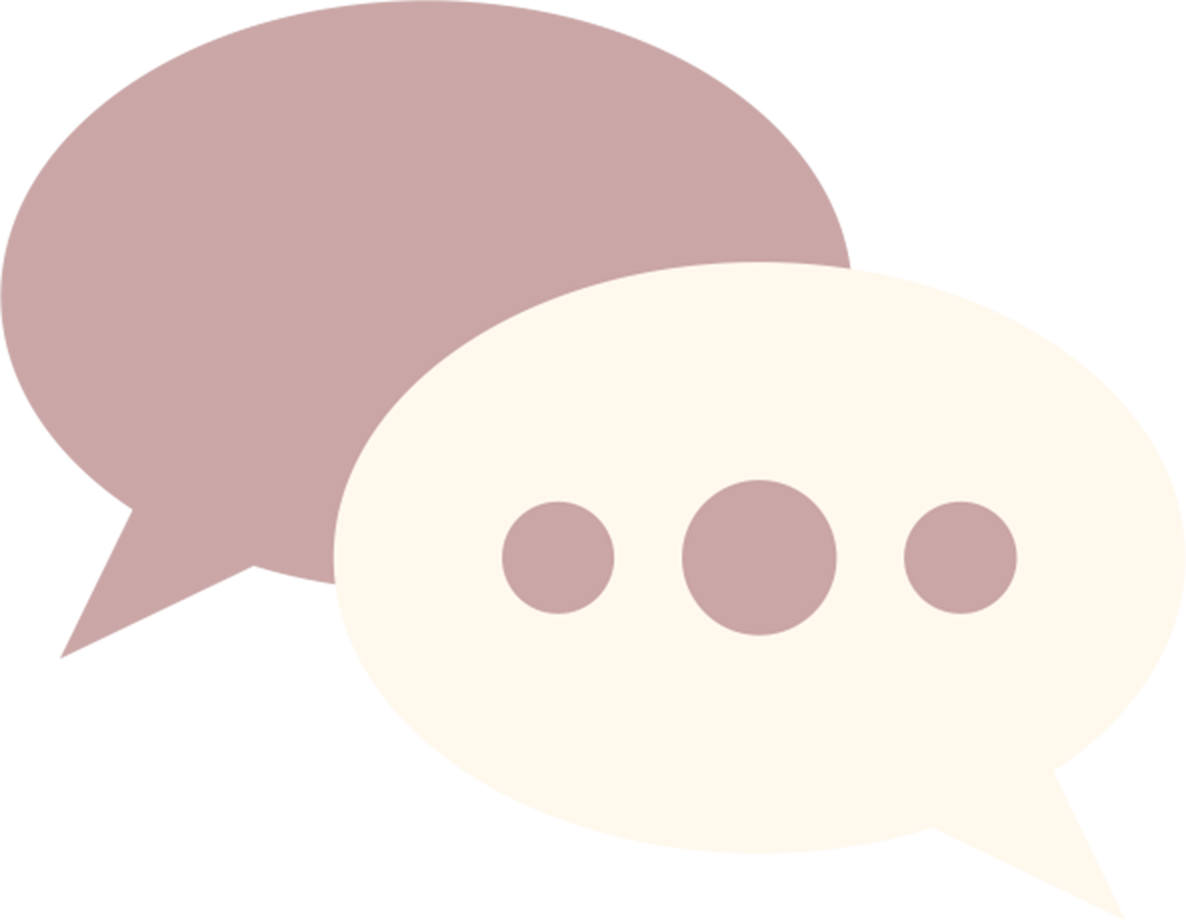 This is actually not a course (although there are some quick tips and how to guides in the back end), it's a monthly service customized just for you, to help with your social media marketing for your online training business.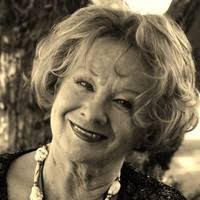 "I love your posts, they are wonderful, Bora! Thank you for working with me."
- Anke Otto Wolf, Shamanic Life Coach, http://www.sedonasoulbalance.com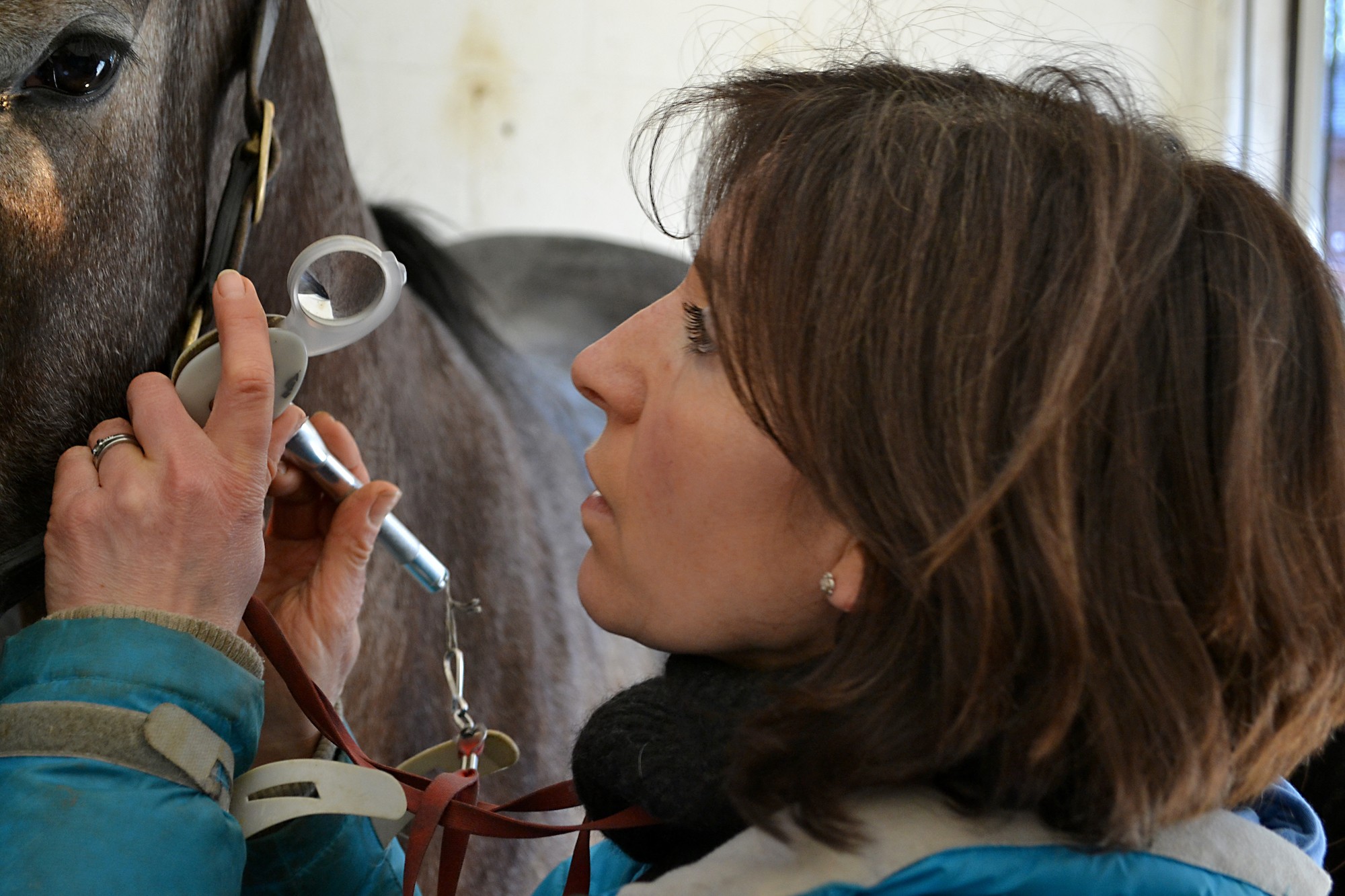 " I am so delighted with the work and suggestions you are coming up with, so thank you very much! Such a pleasure to have someone so efficient! "
- Catherine Edwards, MBA, MSc (hons) Biology, - http://catherineedwardsacademy.com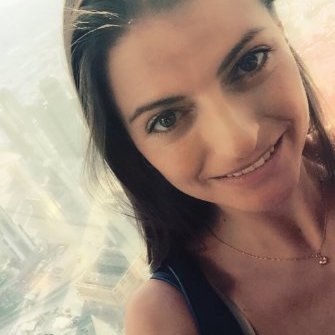 " I'm a techy-challenged person and you could get through to me!"
- Lisa Ojeland, Founder - http://mindfulnessmolnet.se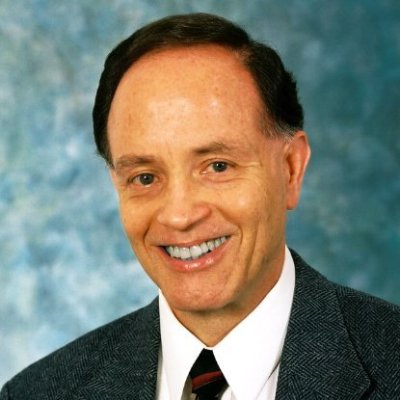 " He was awesome! He has a very analytical mind, and I immediately connected with him. I'd love to work with him again! He was very easy to work with, and he was very personable in a somewhat muted, unobtrusive way! I'd love to work with him again! "
- Doc Wilson, PhD, Owner - Doc Wilson HEALTH LLC
Course Curriculum
Start Here
Available in days
days after you enroll
Not Specific to a Certain Social Media Platform
Available in days
days after you enroll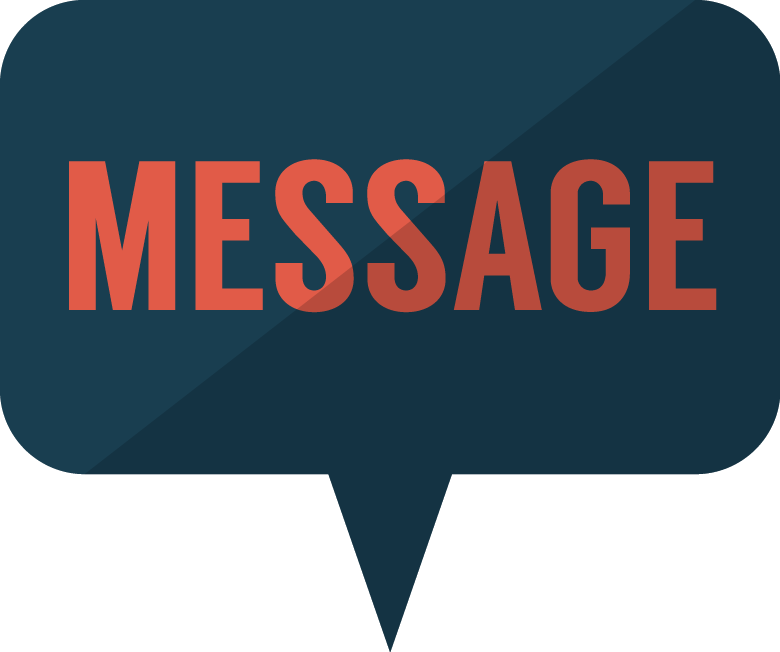 It is no secret that we, as online instructors, should be using social media effectively to promote our business.
Sorry, I am not accepting any new clients to this program at this moment. Please reach out if you are interested and I will let you know when I have a spot available.
Here are some more samples...
Catherine Edwards Academy

Online School specializing in animals
Results from June 2017-December 2017
Focused on Facebook, Instagram and Twitter

Developed a visual content style to showcase services and products that the company still uses today

Launched Facebook page and gained 500+ followers

Optimized Twitter account and increased following by 210+
Tai Chi franchise schools group in the UK
Results from October 2018-Present
Focusing on Facebook, Instagram, Twitter and LinkedIn

Managed Facebook page and increased followers by 450+

Launched Twitter account and gained 330+ followers

Launched Instagram account and gained 300+ followers