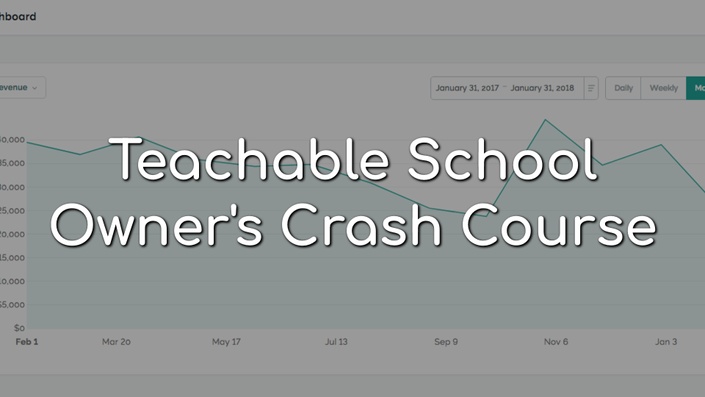 Hey there!
This is BORA - The Ambassador. The nickname somehow stuck with me since I worked as an ambassador for Teachable for more than two years.
After working for hundreds of Teachable school owners, I figured all the pain points, troubles, areas to grow, all the bells and whistles of the platform, and I brought together valuable information to share.
In this course, I teach all you need to know to start earning with your Teachable school. No need to have cramps in your stomach trying to find out how to edit your author profile or how to change the subheading in your school.
I named my lectures so that you can easily find anything you want. Such as: Your Teachable HOMEPAGE - How Do I Get PAID? - One of The Best Ways to Drive Traffic to Your Teachable School from Facebook. Check out the rest of the course curriculum here on this page. Don't forget to preview the unlocked lectures.
My lessons are made up of tutorial videos with screenshots and computer-generated voice-overs. They are short, direct, and to the point. A transcript is included with each video.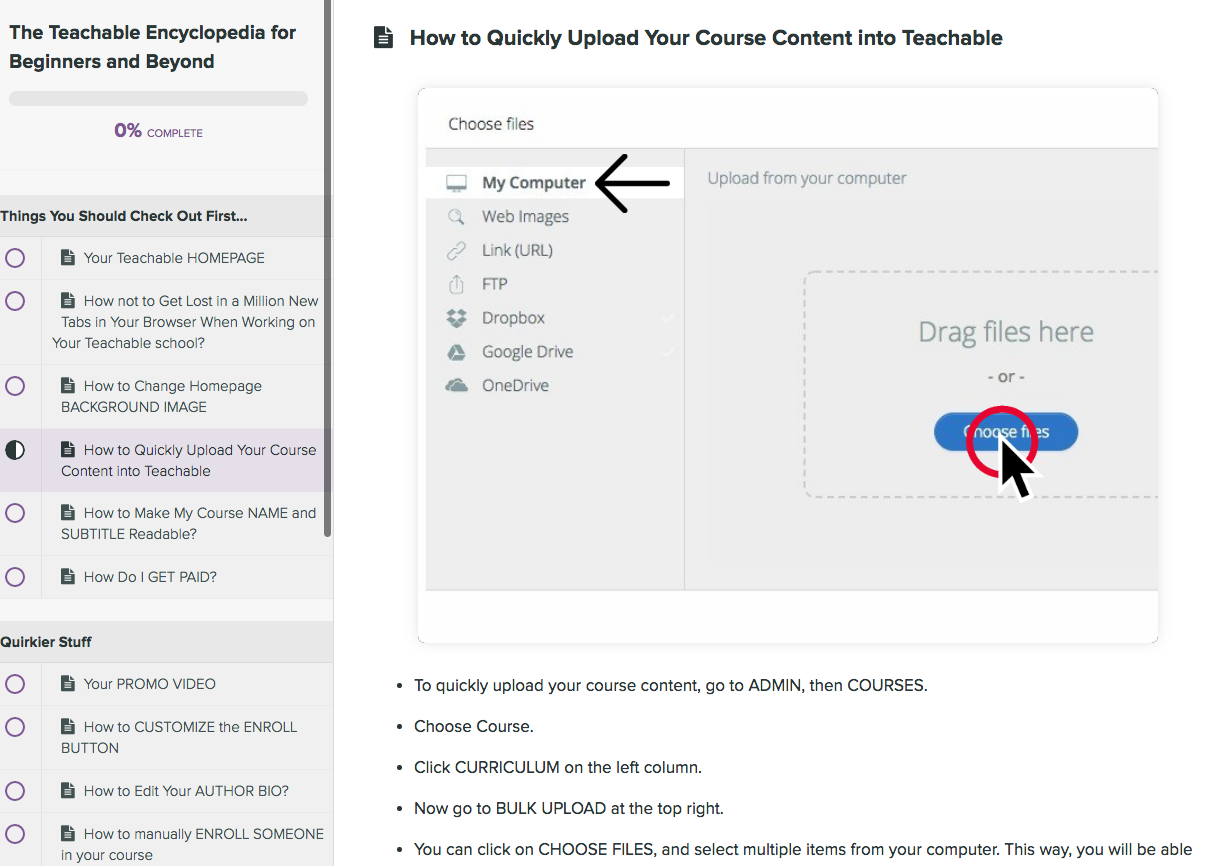 Then there is the FORUM section in the course, where you can simply add your comments, ask your questions or communicate with me and with each other. If you are stuck, ask away. Teachable School Owner's Crash Course and its Forum are yours forever so, you can always come back and pick my brain.

I am not only a consultant and a technical person. I am also an instructor, a teacher just like YOU. I have about 800 students in my second Teachable school, where I teach music production techniques. Every day, I work on my own courses, create new content, work on marketing, and engage with students.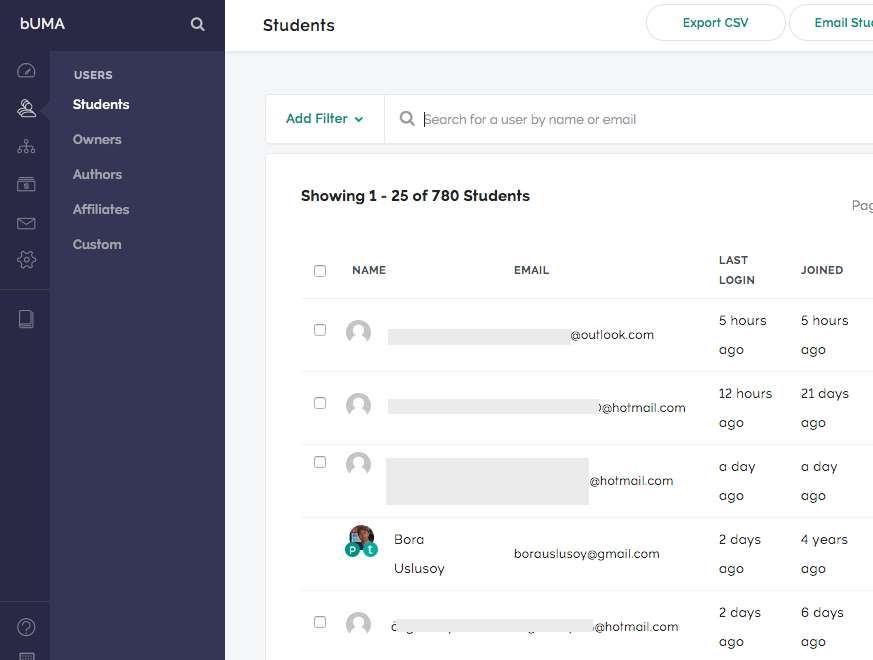 This course is constantly updated when there are changes in the Teachable platform.
Your Teachable Expert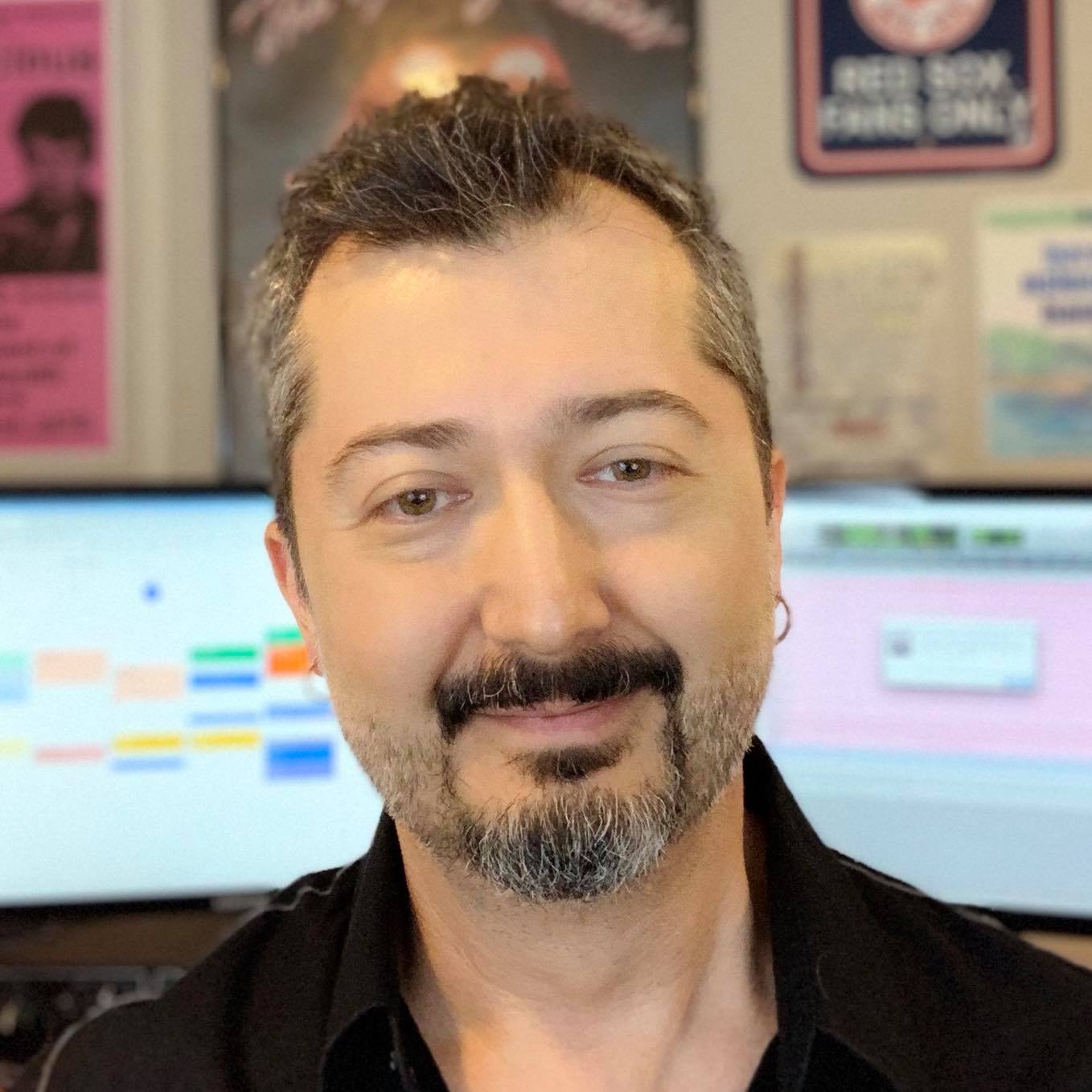 Bora is a Distance Learning Expert. He has helped numerous Teachable school owners achieving a substantial reputation as a knowledgeable and devoted partner to his clients. Bora helps instructors succeed with their online training businesses bringing his wide array of skills to the unique needs of each individual. He has a deep knowledge of e-learning, online course design, social media, online marketing, Teachable integrations, audio and video editing, as well as graphics and web design. Bora is a part-time assistant professor at Berklee College of Music and he also teaches Social Media Analytics at Quinnipiac University. Did we mention that he is also the author of five printed books, a singer, songwriter, guitar player and proud dad of a fifth grader? Click here to view his LinkedIn profile.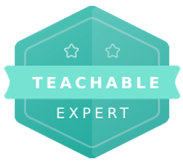 Teachable School Owner's Crash Course
Access All Videos
Access to the FORUM Section
Engage with Other School Owners
Video Content Also Available in Text Form
The Best Practices for Setting up Your Online School
Become a Power User in the Teachable Platform
Stay up to date with all the recent changes in Teachable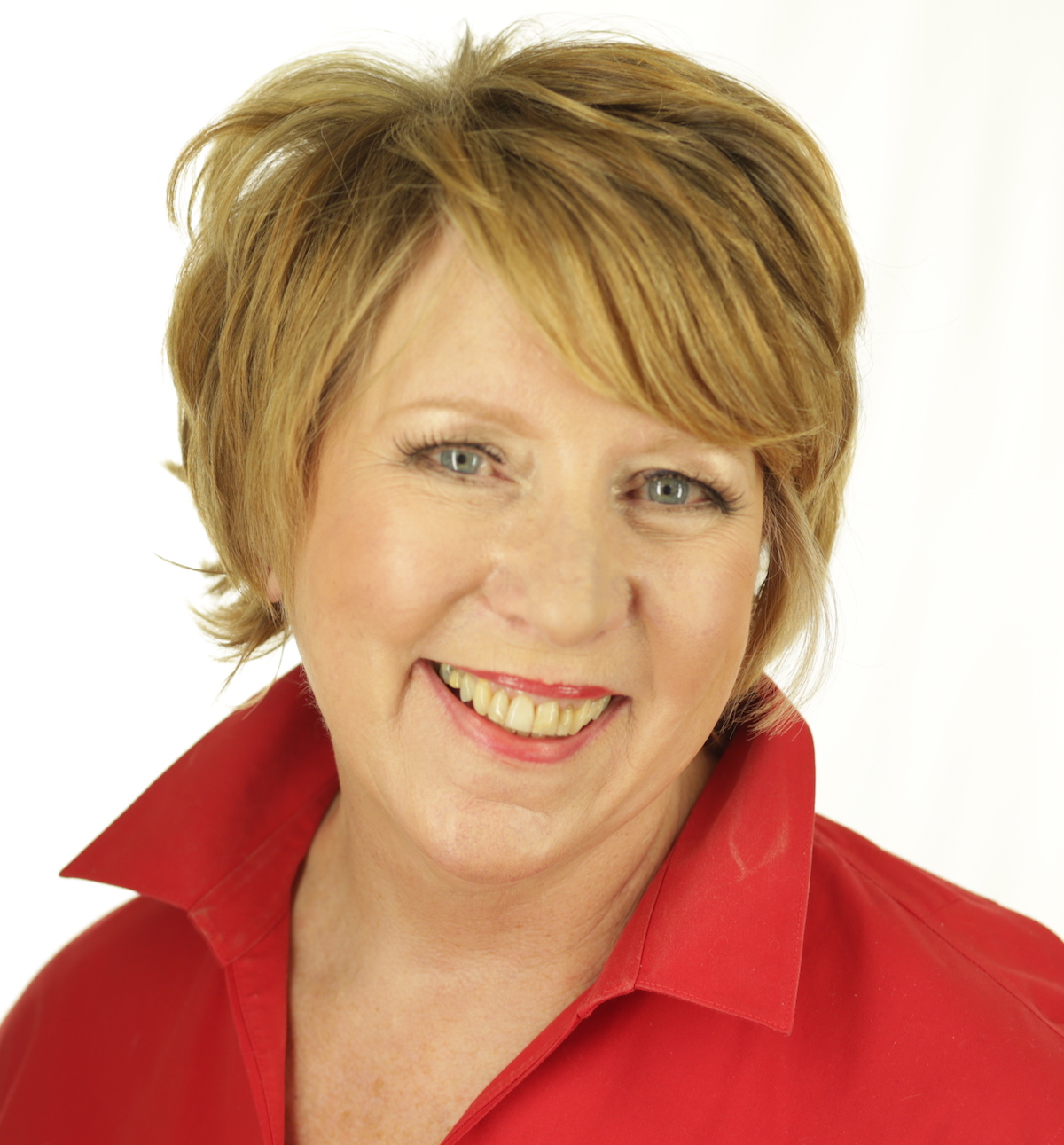 "Working with Bora made launching my school so easy and fun! He's the greatest!"
- Linda Fitzpatrick, Chief Worker Bee, Work That Satisfies
www.workthatsatisfies.com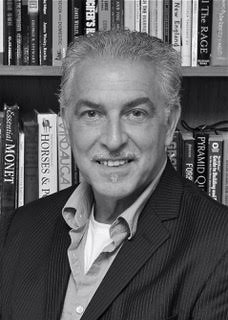 "It's great to have someone available to walk you through new software and answer all the many questions that inevitably come up. Bora has been that person for me. Whenever I hit a snag he is there to help right the ship. Highly recommended!"
- Peter Spellman, Founder, Next Calling Acedemy
https://nextcallingacademy.teachable.com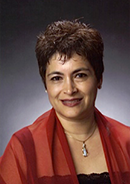 "Thank you for a very informative, well structured and concise session— the Onboarding session is much, much more valuable to me than any previous webinar or The Profitable Teacher- and please feel free to share this comment with Teachable staff. It was a pleasure speaking to you."
- Deborah Salimi, Founder, Lean Gulf Institute
http://lean-gulf-institute.teachable.com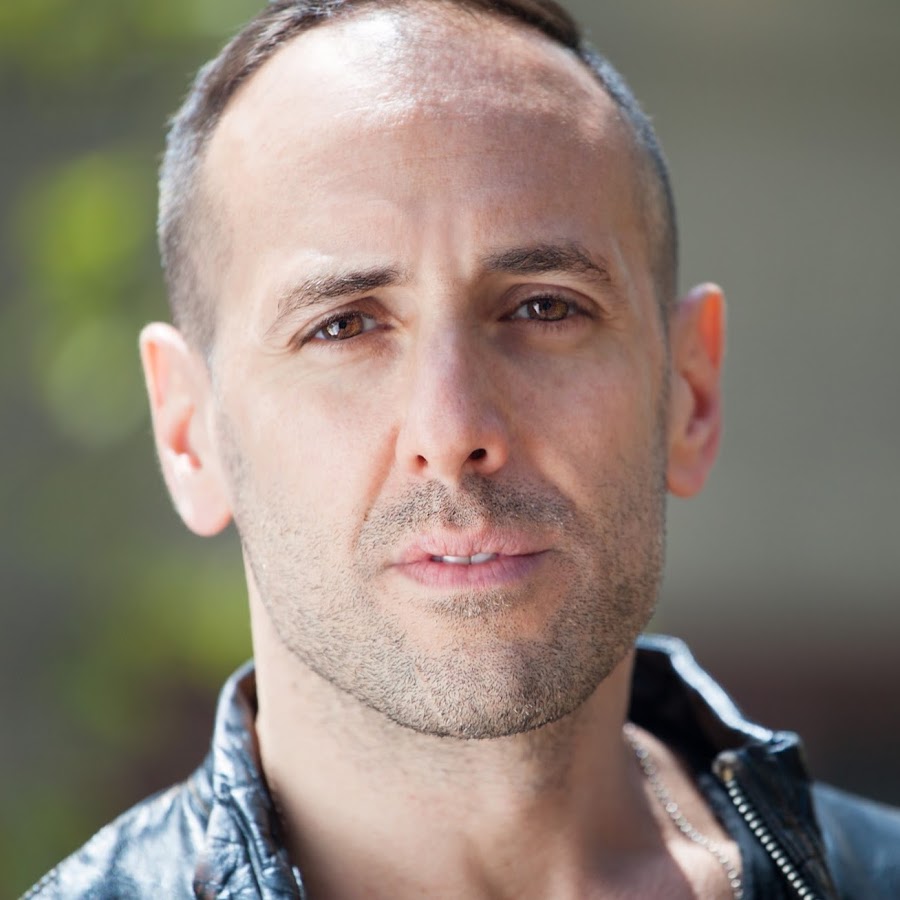 "Bora is a true Teachable master, who also has a real talent for teaching. I am amazed at how much I was able to learn in our session together. The platform is new for me, and he was able to turn something that was a little intimidating for me into something I am now very comfortable with. And he did it quickly!"
- Gregg Sugerman, Master Life Coach / Spiritual Locksmith / Rock n Roll Enthusiast
https://self-strategies-for-an-extraordinary-life.teachable.com